Draft your deck in a new customizable card game!
Draft your deck from a selection of over 100 cards representing four unique guilds. Worldbreakers follows Winston draft rules, an exciting two-player format which was developed by Richard Garfield, the creator of Magic: the Gathering.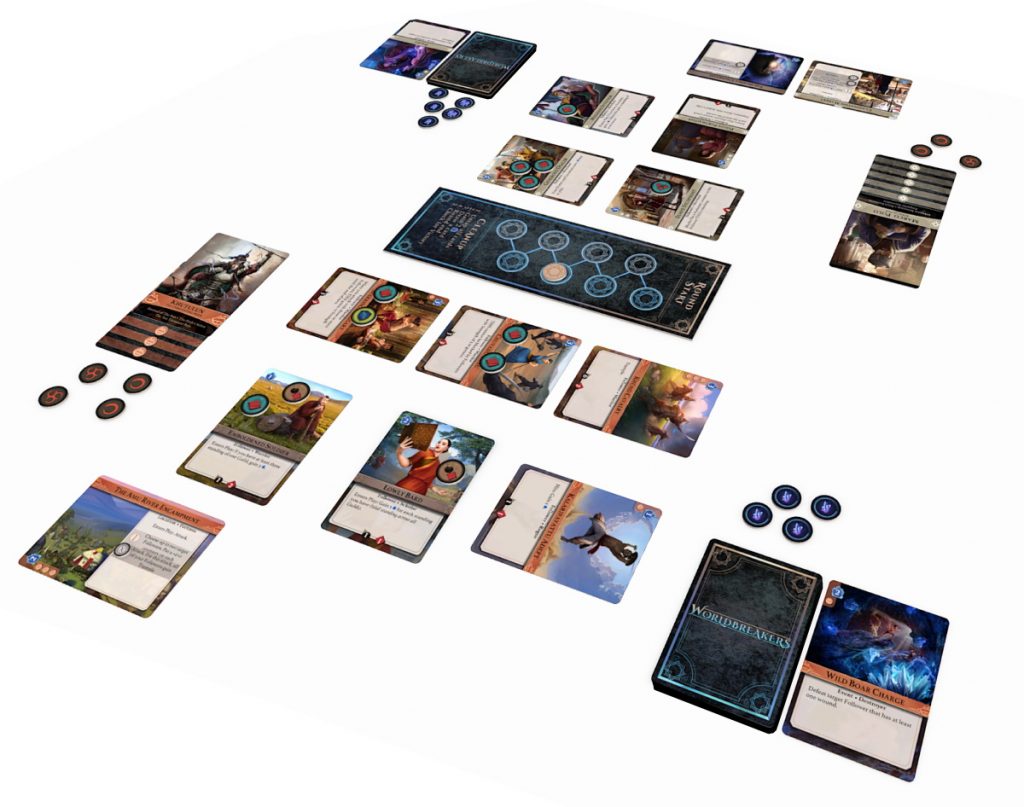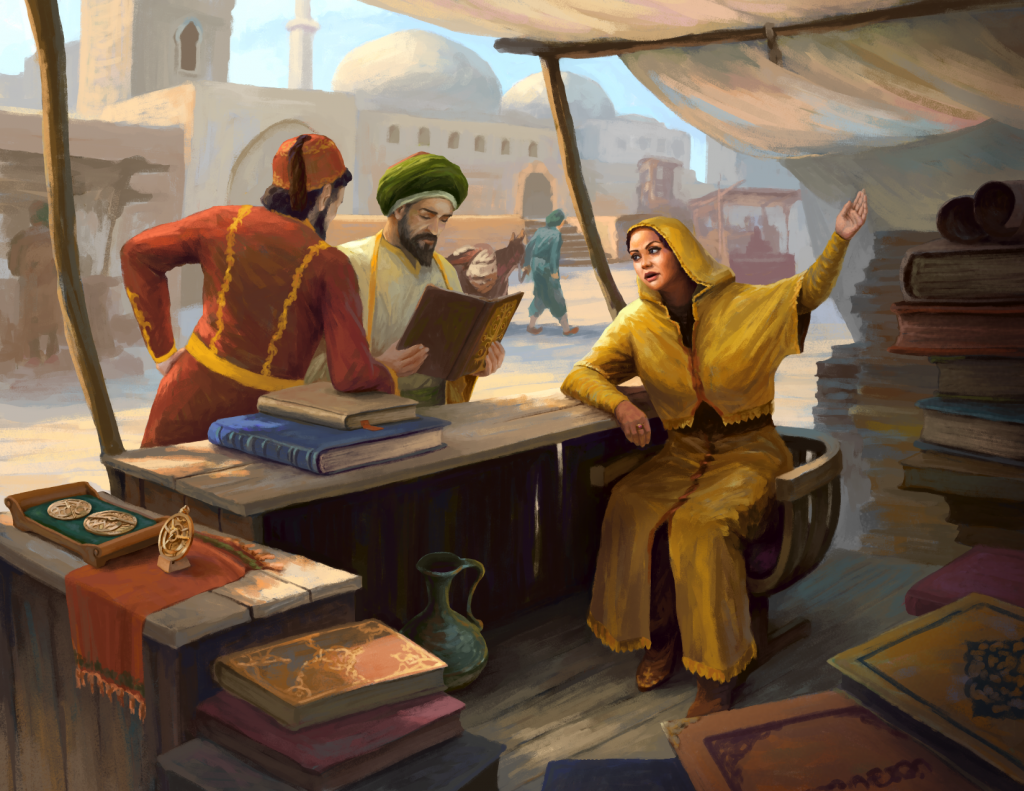 We want as many people as possible to be able to enjoy Worldbreakers. That's why there are no booster packs and no premium cards. The game box will have all of the game's cards, enough for unlimited two-player cube drafts.